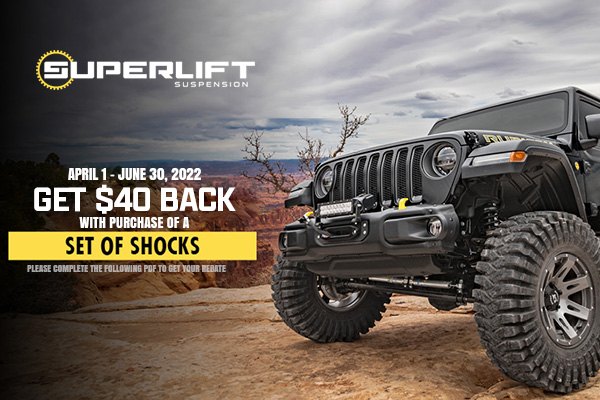 Superlift is a pioneer in the suspension lifts industry today. This brand is one of the few suspension companies operated by true truck and off-road enthusiasts. Since a lifted Jeep offers endless possibilities on the trail, it has always been Superlift's mission to help customers both achieve a new look and allow their rigs to fulfill their true potential.
Superlift shock absorbers are designed to provide exceptional ride quality, durability, and longevity at a very affordable price. They keep the ride smooth and prevent overcompensation in a way that normal shocks just can't deliver. Each shock is constructed from high-quality aircraft-grade aluminum, given a silver-colored zinc plating. It combines strength, reduced weight, and protection from hazards and corrosion.
Purchase a set of shocks from April 1, 2022, till June 30, 2022, and claim a $40 Truck Hero Visa Prepaid Card. Please check the following
PDF form
to get your card.
Superlift® - 2.0 Performance Series Front and Rear Monotube Shock Absorbers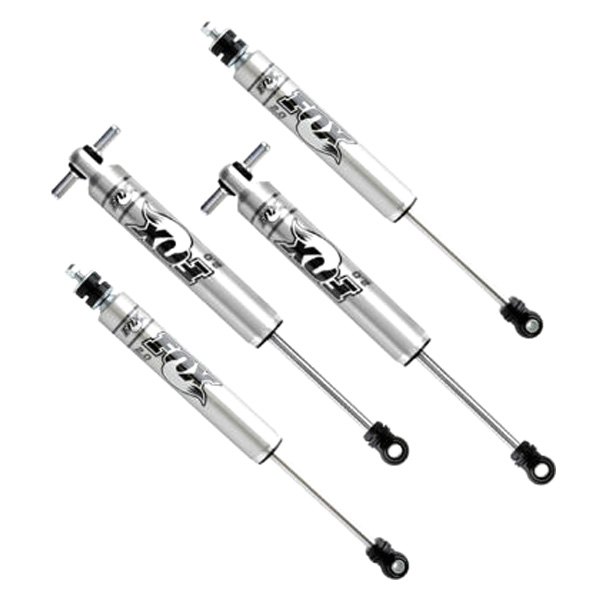 Superlift® - Shadow Series Front and Rear Shock Absorbers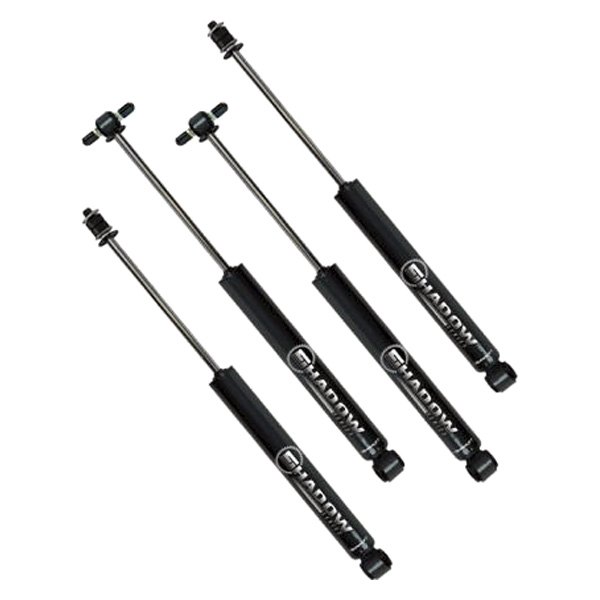 ​