Discussion Starter
·
#1
·
LEVEL 8 TRACKER​
Click Here For:
Sizes, Specs, and Pricing on the New LEVEL 8 TRACKER
Level 8 Motorsports continues building innovative and classic styles with their recent release of the Tracker. Level 8 Motorsports
utilizes superior manufacturing for a superior quality product, that is safe, affordable and looks great on your truck or SUV. No
matter if you find yourself in the hills, the rocks, in a mud hole, or driving on the street, Level 8 Motorsports is the company for all
of your alloy wheel needs.
TECHNOLOGY
TPMS Friendly means any OE or after-market tire pressure monitoring sensors will fit
1-Piece cast construction
Excellent brake caliper clearance eliminates the worry of wheels not fitting
Conical seat lug-holes match our Gorilla lug nuts.
SIZE & OFFSET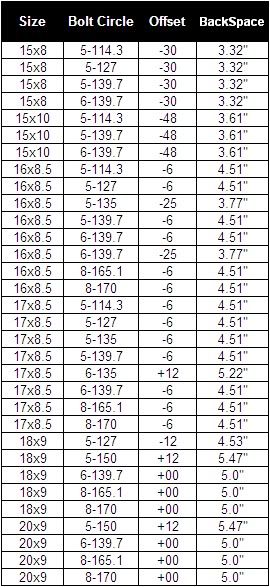 *Some sizes not currently available
WARRANTY & RATINGS
Lifetime warranty on workmanship and material defects
One-year warranty on painted defects (does not cover polished finish)
2500lb. load carrying capacity on 5 and 6 lug applications
3640lb. load carrying capacity on 8 lug applications
MEDIA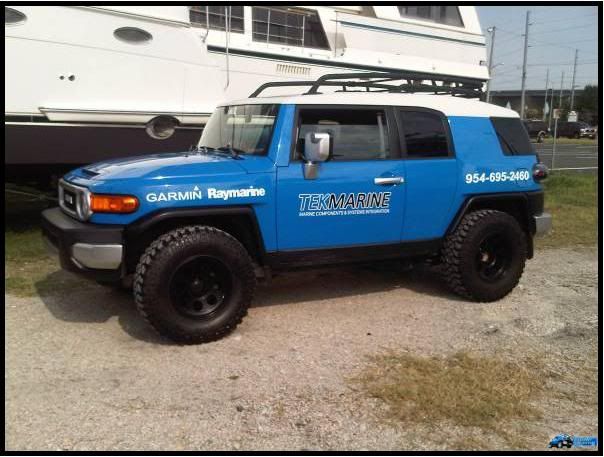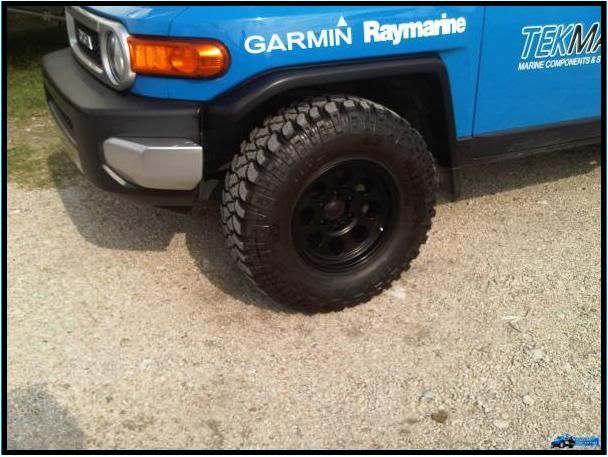 If you are running the Level 8 Tracker, post a picture or two - we, as well as the manufacturer, would love to see them.