When getting a set of LED cubes by Morimoto, you can be sure to go with some of the best options available on the market today. Besides working extremely well, these cube lights will help you enhance the look of your vehicle adding a distinct detail with its sleek geometry and unique projector-based optics. The construction includes the latest CREE X-Lamp XT-E 5W LEDs in combination with Kuria spotlight optics.
These Cube lights are tough and reliable. IP67 waterproof, die-cast aluminum shell keeps the internal gear well-protected and free from moisture. The thermally optimized heat sink radiates plenty of heat and keeps the system cool.
Morimoto® - 4 Banger 3" 20W Cube Combo Spot/Flood Beam LED Light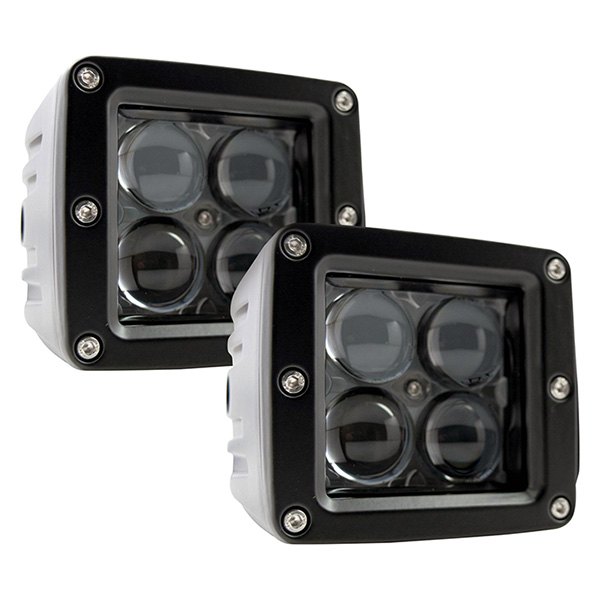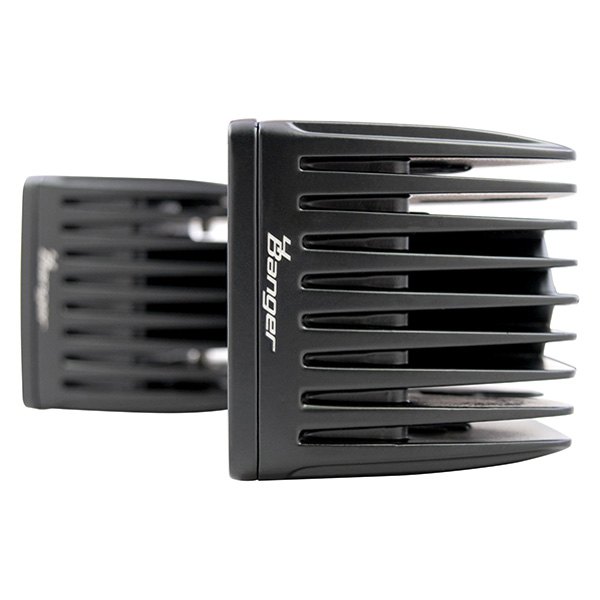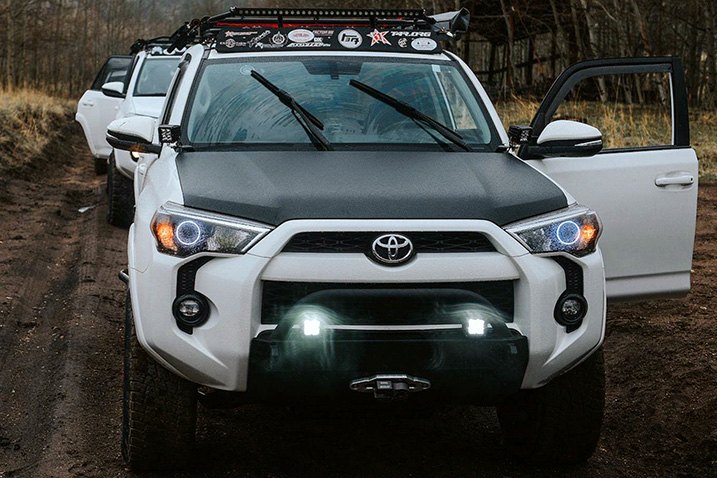 Specifications:
Size: 3"
Watts (per kit): 20W
LEDs/bulbs quantity: 4-LED
Beam pattern: combo spot/flood beam
Bulb type: LED
Series: 4 Banger
Mount type: pedestal mount
Housing color: black
Light Color: white
Material: aluminum
Shape: cube
Voltage: 12-24V
Effective lumens: 1400
Color temperature: 6000K
Weather Rated: IP67
LEDs: CREE XT-E
Working Temperature: -40C to +85C
Features:
Made from premium materials
Ensure maximum reliability
Provide long lasting service life
18-mounts Warranty
COMING SOON!

Discover more about the latest Morimoto release here.
​