Discussion Starter
·
#1
·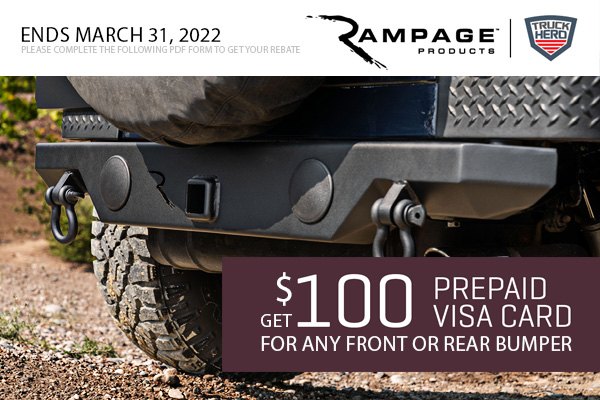 If you are searching for quality accessories that can provide both form and function for your Jeep, then look no further than Rampage products. They offer a wide range of products to improve vehicle comfort and make it suitable for on and off-road use. These accessories are designed to improve functionality while featuring an aesthetically pleasing design.
They will come in handy for regular road users as well as avid off-road aficionados. With Rampage front and rear bumper, you can take your rig to the next level and get it ready for any kind of road!
Get a $100 Prepaid Visa Card with your purchase of Front or Rear Rampage Bumper at CARiD! This deal won't last long, shop now! This promo ends on March 31, 2022. Please fill in the following
PDF form
to get your rebate.
Rampage® - Rock Rage Full Width Front HD Winch Bumper with Hoop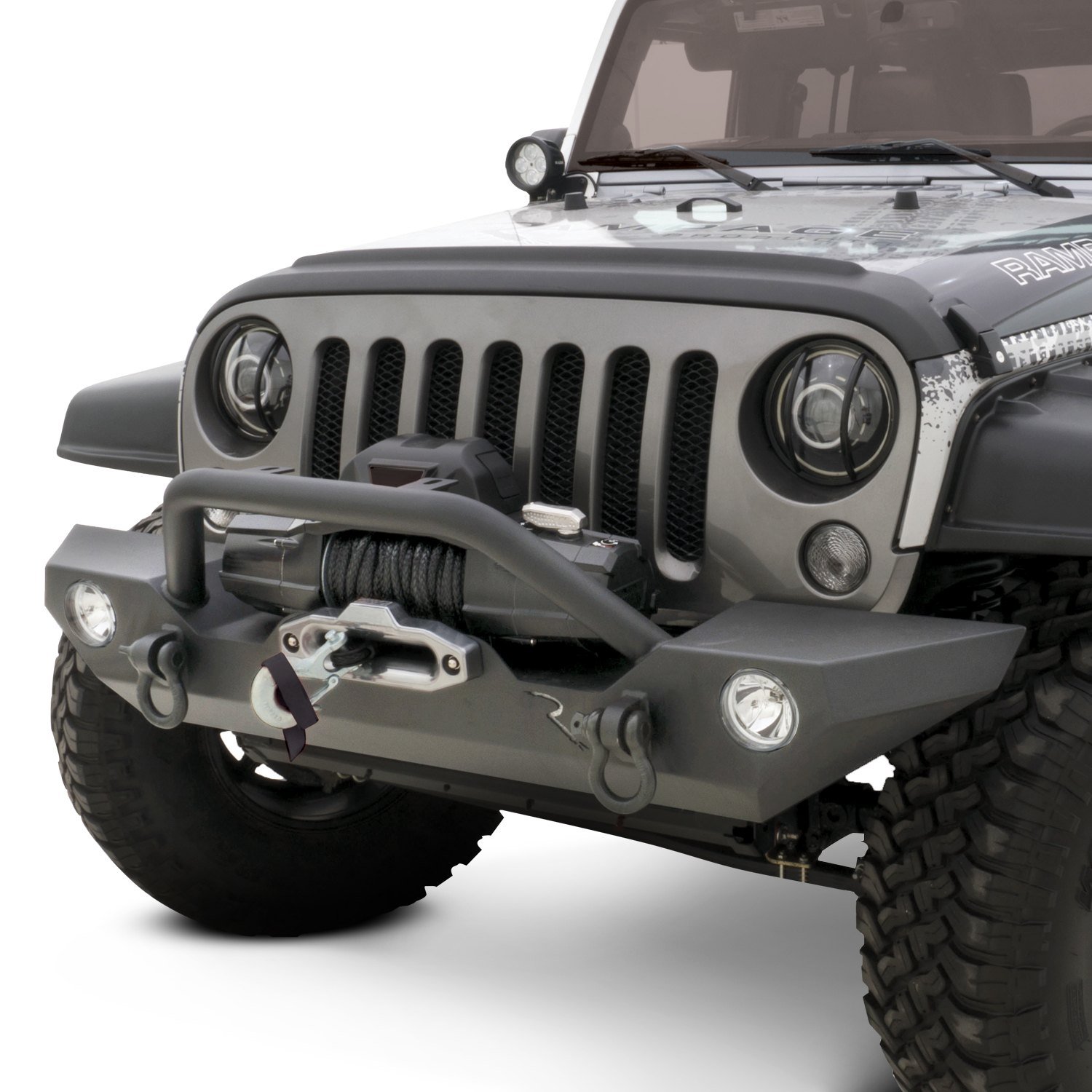 Rampage® - Trailcrawler™ Stubby Front Winch HD Bumper with Hoop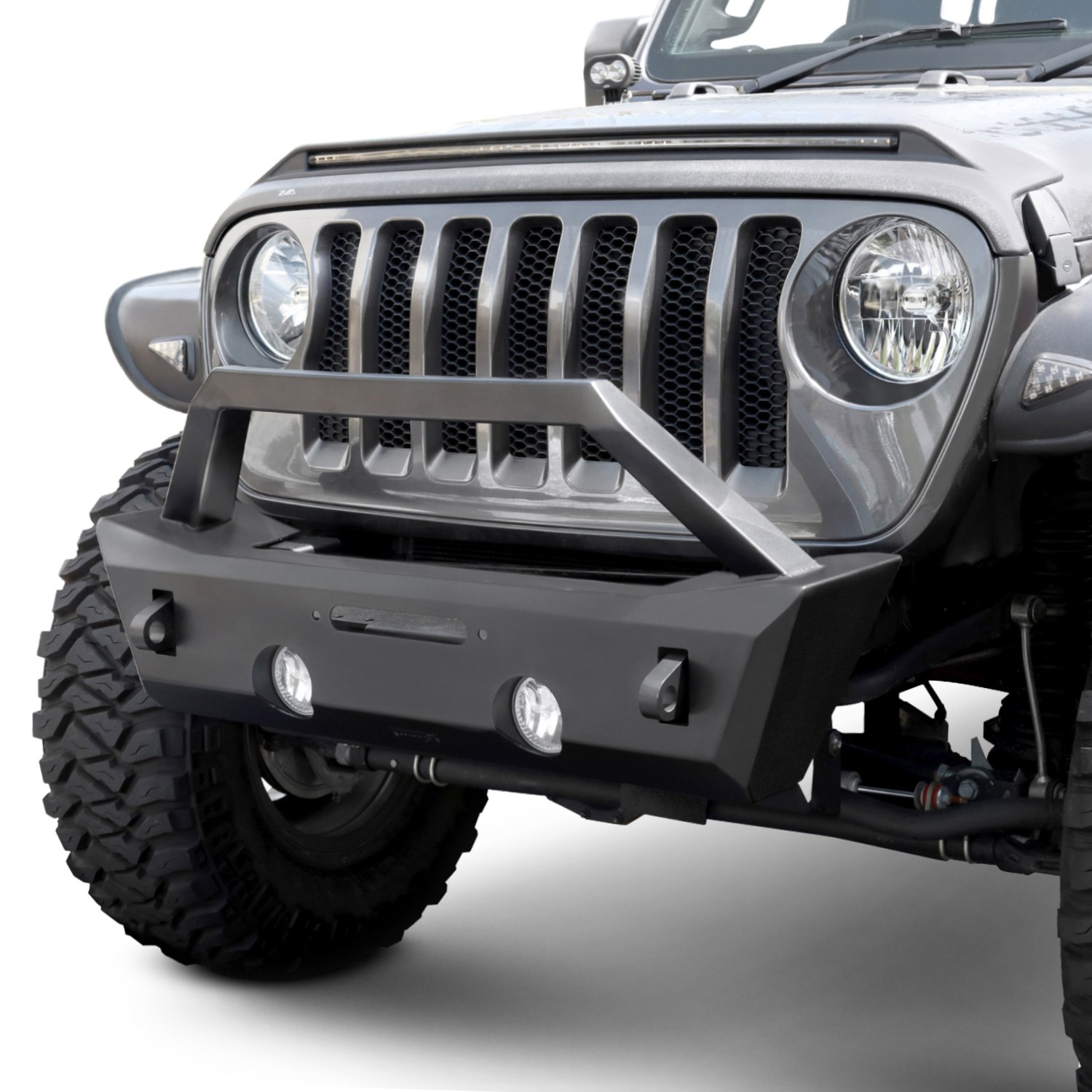 Rampage® - TrailGuard Front Bumpers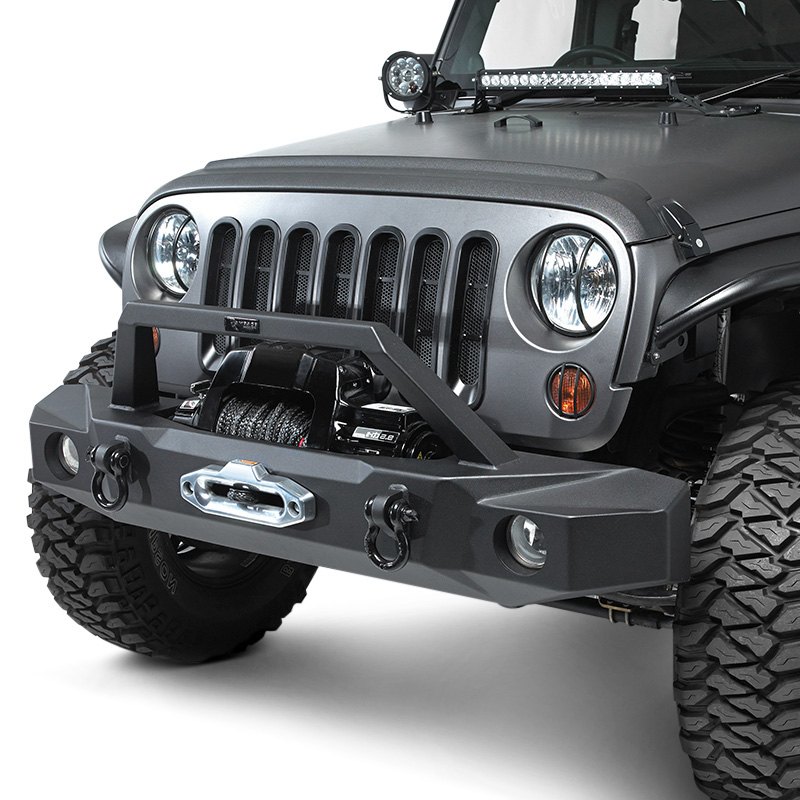 Rampage® - Recovery Stubby Front Winch Tubular Bumper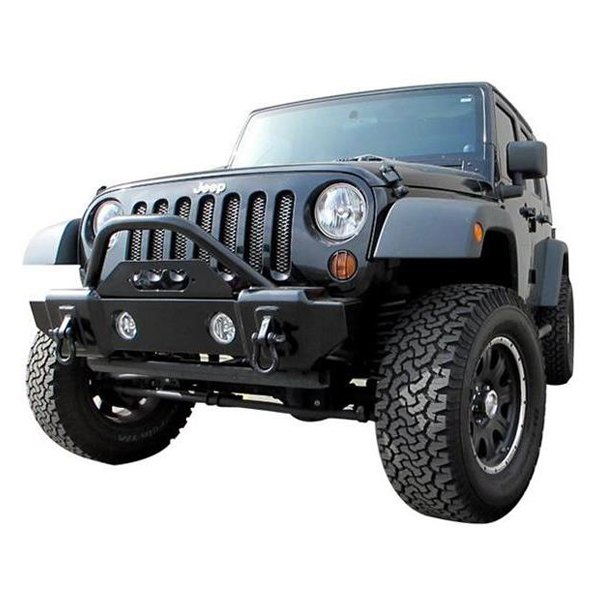 ​