Newbie
Join Date: Aug 2011
Location: Madison Heights MI
Posts: 1
Thanks: 0
Thanked 0 Times in 0 Posts
New here
---
Michigan resident here.

Looking for some resources for helping to get my truck where I want it.

96 F-150 4x4 with a 351W with 212,000 miles and still kicking.

Kevin
Novice
Join Date: Aug 2011
Location: Mexico * USA * Europe
Posts: 26
Thanks: 0
Thanked 1 Time in 1 Post
Welcome
---
Welcome Kevin, any pics of your Ford?
Here is a Ford Pre Runner we had in Mexico.

At the last free Jeep Jamboree in Mexico
And a Ford Tow rig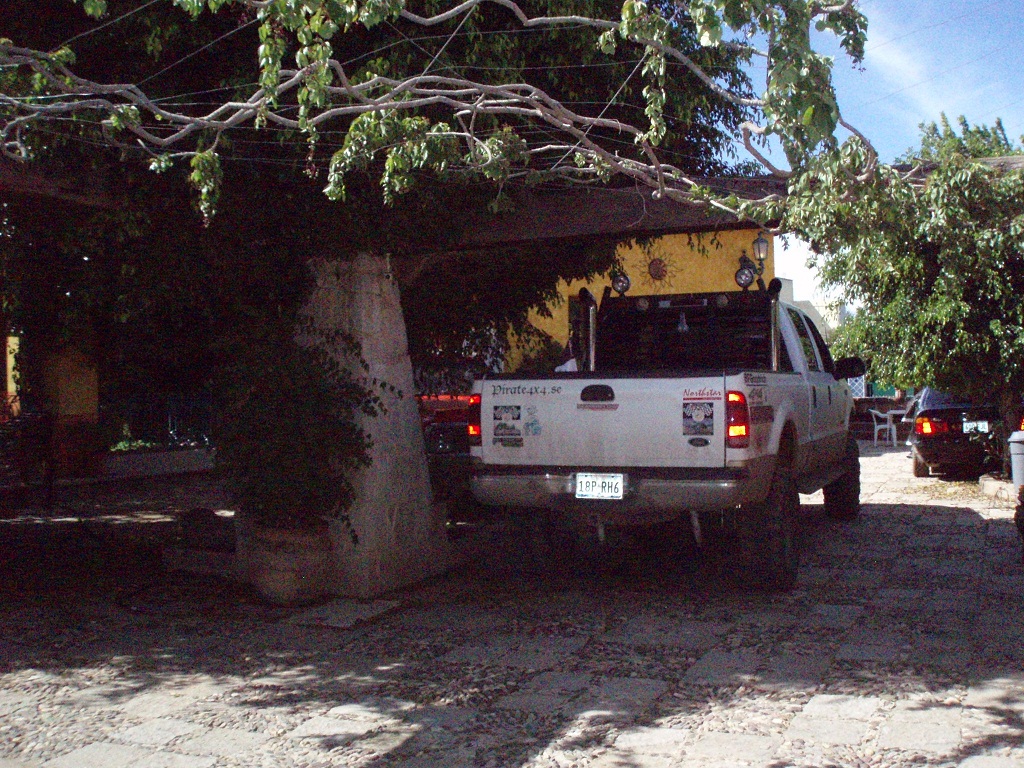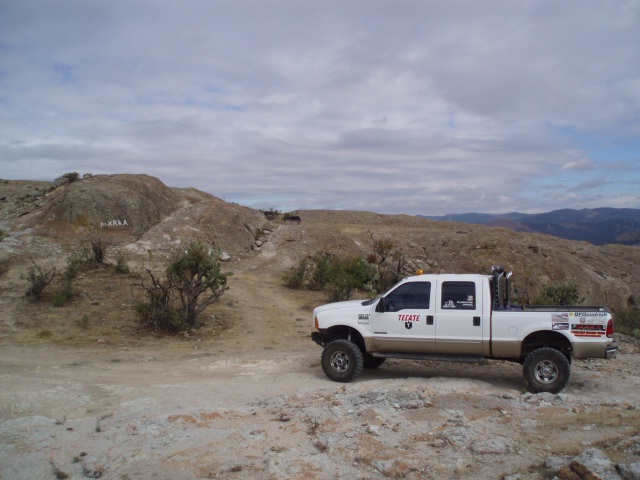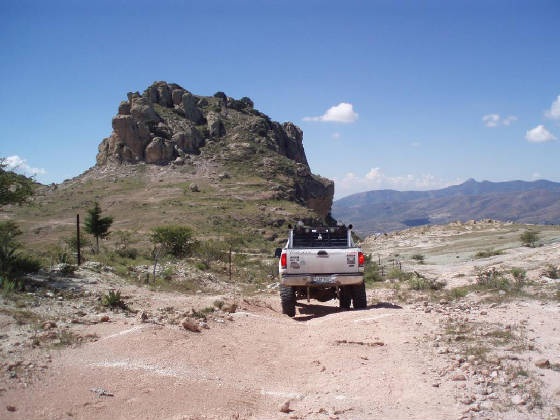 Here is a pic of Walker Evans racing it to start of the final MXRRA event.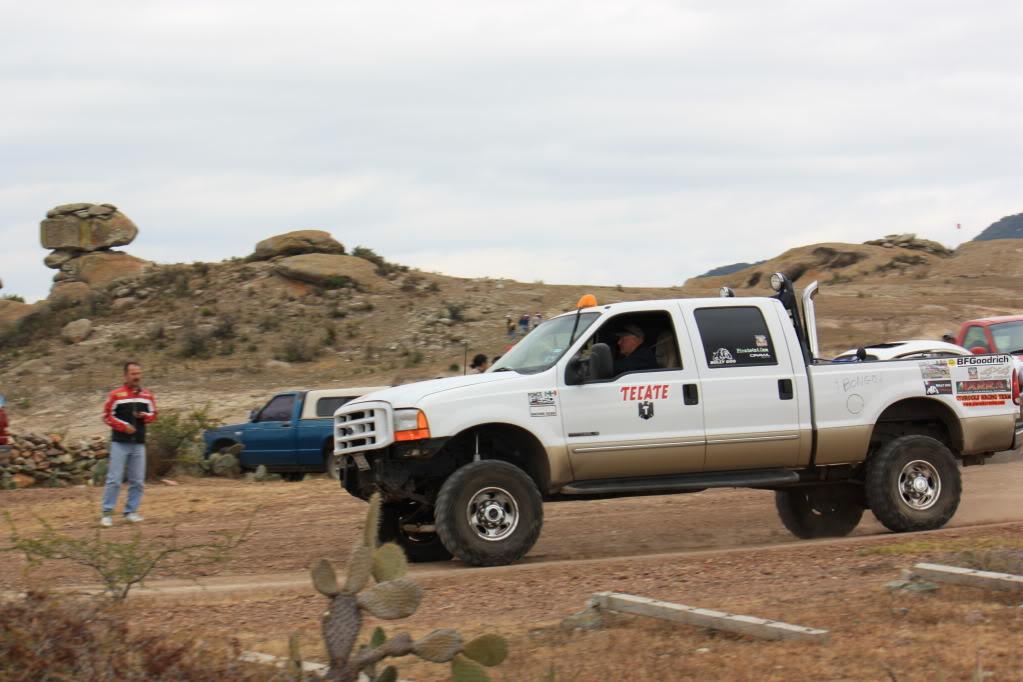 ---
Laredo World Rally Team
www.MinorityRacer.com
®
The first and only team in the world racing rock and desert motorsports, plus rally!