Join Date: Mar 2009
Posts: 1
Thanks: 0
Thanked 0 Times in 0 Posts
1985 husqvarna 400.
---
i found a a bike that is in my budget and in good shape(visually as for mechanically i don't know.). a cording to the ad in needs a kick start and clutch cable, the clutch cable i bet is very easy to do i'm just worried what he means by "new kick start"? is a lever, spring, gear or the works?
so what would be the worst case? i looked on eBay and didn't see any thing for the kick start other then the lever. does any one know where, i could buy spare parts online? if i can get it online i don't have to worry about getting parts that way i could go to the pick and pull if they don't have i can buy it online, hey it works for me.
i did email the guy, but that doesn't mean i can trust what he says.
thanks for the help.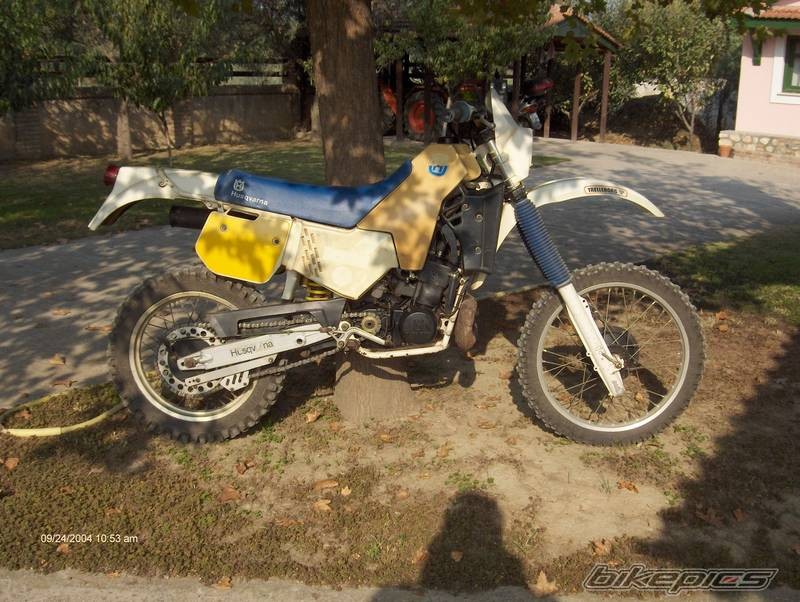 yes i know the pic is 4 years old and can be misleading i have ask for a new pic.
Posting Rules

You may not post new threads

You may not post replies

You may not post attachments

You may not edit your posts

---

HTML code is Off

---